An English translation can be provided on demand
An English translation can be provided on demand
Droits / Rights
De

synthèse
(The Imago Stage)
240 pages | Novembre 2018
More than 8 000 copies sold!
One sits immobile before the windows of her suburban home, the other is desperate to pass through the computer screen and transform herself into the very image of her digital avatar. Hers is a quest for the absolute.
One gave birth to the other, who is now trying to be reborn through a virtual body, far from the moroseness of their family home.
A story of luminous lucidity, the kind that can free the consciousness and thrill the soul, De synthèse shines a light on the end of a filial relationship. It is told from the point of view of an image-obsessed woman reunited with her family just as her mother enters a terminal phase. It's a story about the body, about disappearance and reflections. It's the story of an attempt to perfect image, beyond the disaster of the flesh.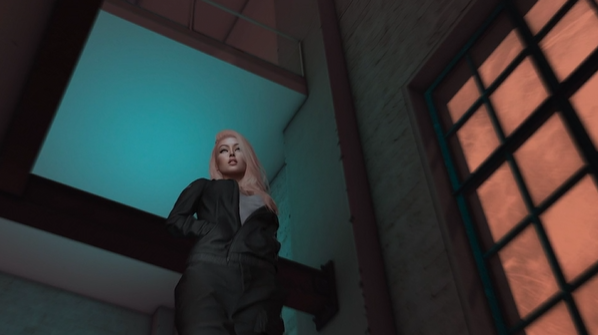 Anouk, Karoline's 3D avatar from Second Life, reads 5 excerpts from The Imago Stage (Coach House Books). The novel, translated by Rhonda Mullins, has won several honors in French, including the Governor General's Literary Award in 2018. ​The machinimas were filmed in Second Life. The project also featured an AI voice and some digital musical creations.
Prix littéraire du Gouverneur général
Prix Jacques-Brossard de la science-fiction et du fantastique québécois
Prix Aurora Boréal – Meilleur roman 2018
Finaliste - Prix littéraire des collégiens
Finaliste - Prix des Horizons imaginaires
Première sélection - Dublin Literary Award
Première sélection - Prix des libraires du Québec
Les libraires conseillent : janvier 2018
Coup de coeur Renaud-Bray
Sélectionné au Combat national des livres 2019
Rights sold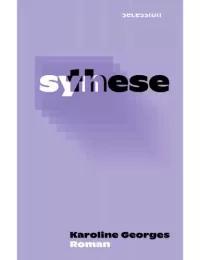 Reviews
"Here is an intoxicating novel, enigmatic and deeply troubling. .. a brilliant book, on our relationships to art, to bodies, and to contemporary technology, which assures us that images do indeed hold the power of seduction."
"A thought-provoking meditation on our relationships with images and digital life."
"A lucid and provocative novel. Karoline Georges brilliantly breaks open our fascination for screens, for emoticon conversations, for beauty without imperfections, for eternal life."