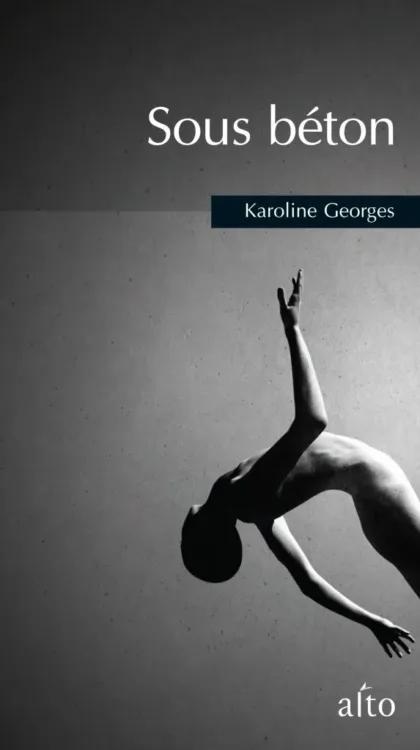 An English translation can be provided on demand
An English translation can be provided on demand
Droits / Rights
Sous

béton
(Under the Stone)
170 pages | Août 2011 | Couverture : Karoline Georges
Since its birth, the Child has been living in a narrow cell on the 5969th Floor of the Building.
Around him, only concrete, no view on the outside. His father is becoming more and more violent and his mother is scared of being expelled of the Building. Motionless in his room, the Child is slowly experiencing a transformation that will open the doors toward an unexpected horizon.
Karoline Georges explores what we might be next through a visionary literary experience, part sci-fi and bildunsroman from the future.
Finaliste au Prix des libraires du Québec 2012
Rights sold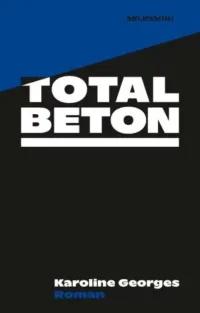 Reviews
'Under the Stone is a well-crafted and imaginative book that is as densely packed as the claustrophobic living quarters from which the story emanates. With such density it carries both ambition and baggage. There are few titles in Canadian literature that meet the same level of daring as Under the Stone while still managing to retain their balance.'
'Unclassifiable, this exercise of writing that we can only perceive as a traditional 'novel of anticipation', both the disturbing strangeness that emerges could equally belong to the fantastic, the psychological novel, as to a poetic experience. It could well be that Karoline Georges has created a new genre, the claustrophobic novel, but it proves that despite all the constraints, a writer can create the most unthinkable worlds by the sole force of his imagination.'
'Under the Stone, the most recent story from Karoline Georges, is an unclassifiable literary creation. A genetically modified story, whose DNA includes a strain of poetry, affiliation to sci-fi scripts (think Big Brother and Green Sun) and the remains of a fable about the birth of the first one, of the freedom of the individual, all swathed in philosophy. [ … ], it is the literary UFO of the new school year.'
'The wafts of 1984, by George Orwell, are here in this excellent, stylistic novel that emits like a cold wail and is dark . . . as a stone.'