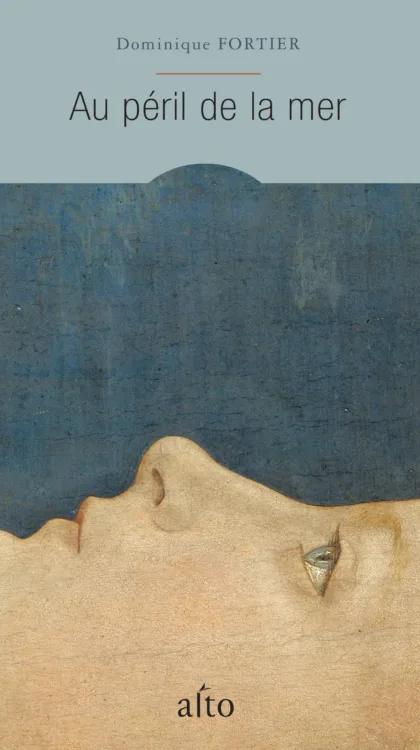 An English translation can be provided on demand
An English translation can be provided on demand
Droits / Rights
Au

péril

de

la

mer
(The Island of Books)
Un livre audio narré par Bruno Marcil, sur une musique de Jessica Moss | Durée: 4h14 | 29 mars 2022
Over 8 000 copies sold!
At once a novel and a journal, Au péril de la mer is a fabulous homage to books and to those who create them, written in the spirit of Pascal Quignard and Alberto Manguel.
In its library's golden age, the Mont Saint-Michel was known as the Realm of Books. That is where, during the 15th century, a painter haunted by the memory of the one he loved finds refuge inside the gray walls of the abbey. It is there, between sky and sea, that a novelist searching for the Realm of Books will find the painter five hundred years later. They will meet on the pages of a journal left out in the rain.
Prix littéraire du Gouverneur général
Première sélection - Prix des libraires du Québec
Les libraires conseillent : sélection de novembre 2015
Sélection « On aime » Archambault
Coup de coeur Renaud-Bray
Première sélection du Prix IMPAC Dublin
Rights sold
Canada and English World
Coach House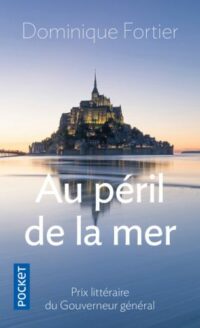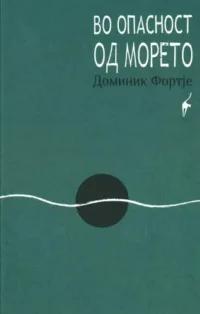 Reviews
'Throughout these emotional rescues in the high seas, Dominique Fortier's writing is carried on a rich, beautiful and evocative language. The recurrent use of words from old French adds a patina that is appropriate for this journey filled with touching, illuminating moments … Dominique Fortier plunges into the depths of human paradox and emerges with a love of books that she shares with grace and generosity.'
'Dominique Fortier has a gift for making insightful connections between seemingly distant ideas, creating patterns that, at the end of the novel, leave you with the impression that everything is connected, both logically and supernaturally. Set in an improbable fortress in the middle of the sea, her fourth novel explores the to and fro of love and creation. With writing that is both graceful and honed, The Island of Books gives love, maternity and particularly books the mystery that is their due.'
'Intriguing and poetic … with the delicate skill of a painter, Fortier presents a beautiful homage to art and its creation, as well as the humanity and life that inevitably rub off on the page or the canvas.'